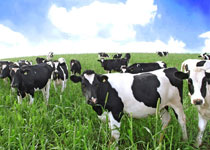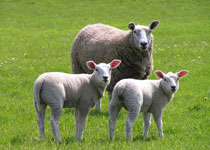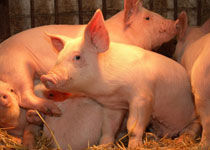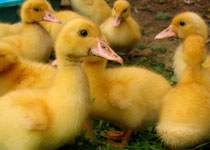 Since its foundation in 2010 with a clear vision to be a leader of the livestock industry, Nutressa, has rapidly developed to become one of the world's foremost company in the field of animal and bioengineering through innovative ideas and technologies.
We have been leading the international market by developing the world's foremost feed additives through our high-end fermentation technologies and our joint ventures with Indian company. A wide range of our brand products are being sold not only in Belgium but also throughout the world.
Our research infrastructure is constantly developing new eco-friendly materials and products, striving to build up an active global network with the most updated bio-scientific technologies in fermentation, microbes, biochemistry, environmental engineering, genetic engineering, and more.
We have taken a lead role in establishing new standards of the food value chain for the overall improvement of life quality of all people with three core values: 'Think New', 'Keep Challenge' and 'Share Value'. We will make our best efforts and contributions to the livestock industry through our top quality products, and state-of-the-art technologies.
---
CONFIDENCE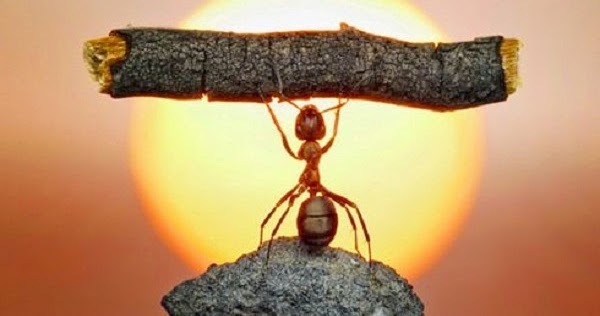 With a mission to establish new standards of the animal industry, Nutressa has grown steadily over the past 07 years. In addition to our expertise in feed additives, we are continuously expanding into areas such as feed, farming, research institutes, and food companies.
As a result, the current Nutressa Group has grown to be a foremost company that holds 20 affiliates, generating a total of 1.5 billion dollars in sales yearly. We are committed to share our quality values with both the farmers and our consumers, and take pride in providing our utmost confident solutions.
We go through numerous steps to launch a single solution. In laboratories and analytical centers in the Belgium, we test our products in biological, nutritional, and veterinary aspects. Practical efficacy is then verified in experimental farms such as broiler farms of 100 million hectares and pig farms of 30,000 sows, with processability test in 10 different feed factories. Nutressa's products must be tested in this thorough process in every type of infrastructure that we and all our subsidiaries hold -- this is how we can promise strong and reliable solutions to our customers.