Nutressa conducts research for highly value-added products using mainly fermentation technology and microbiology. Nutressa holds numerous patents due to their outstanding research. In addition, it works on joint projects with many universities and institutes in Belgium, USA and other countries.
---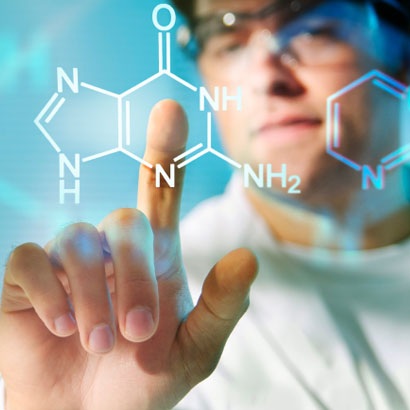 LIVESTOCK SCIENCE R&D CENTER
The Livestock science R&D Center brings together the top experts of every livestock breed of livestock and feed fomulation experts to manage the feed research and development areas in formulation, quality control, and overall development processes of the Nutressa group. Through continuous research in our own farms as well as cooperation with external institutions and universities, we have achieved annual feed grade improvement and cost reduction. We are also currently evaluating the applications of the additives created by Nutressa.
---
CENTRAL ANALYSIS LABORATORY
The Central Analysis Laboratory is our strong analytical center of NIR, nutrients and harmful ingredients, microorganisms, and water quality for all subsidiary companies.
The Central Analysis Laboratory has been officially recognized for its quality systems and testing capabilities by obtaining accredited certification, whose test results internationally certify the reliability of analytical institutions. In addition, the laboratory has the most advanced analytical equipments and top-level professionals who are in charge of analyzing feed and additives not only just within Nutressa, but in the entire livestock industry in Belgium.